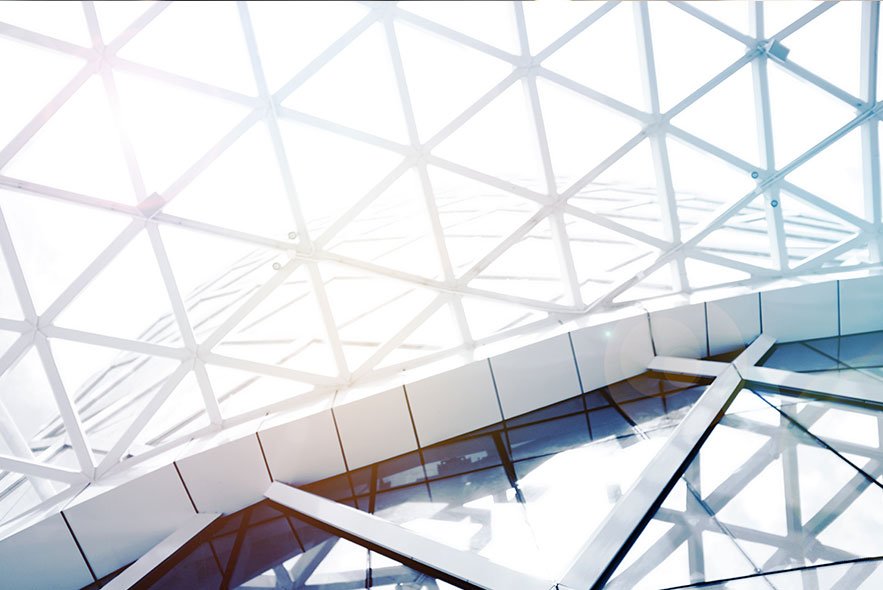 Evaluate
Weigh the pros and cons of technologies, products and projects you are considering.
Guide to telecommuting during the coronavirus pandemic
This guide provides information on remote technologies that IT teams can quickly deploy to support employees who must work from home to prevent the spread of COVID-19.
The COVID-19 outbreak that has caused businesses across the world to close this month marks a pivotal moment for telecommuting technologies. Companies that use remote desktops, mobile devices or collaboration suites to supplement in-person work are relying on those technologies for all corporate communications and are quickly learning the pros and cons of working remotely.
Throughout this guide are links to content that will help your IT team quickly deploy the technologies necessary to support telecommuting, as well as information about the challenges that plague such tools. Plus, learn how to ensure your remote workers have the infrastructure they need so that disasters such as the coronavirus pandemic don't cripple business productivity.
Dig Deeper on Enterprise mobility strategy and policy