Looking for something else?
Swirl is the term used by some people in the telecommunications industry to describe the background noise that can be present when using a digital cellular telephone phone. It's the equivalent of static on an analog cellular phone. Digital wireless phones pick up background noise just like analog phones but the background noise is different, something like the sound of air whooshing or swirling through space.
A Comprehensive Roadmap to BYOD Governance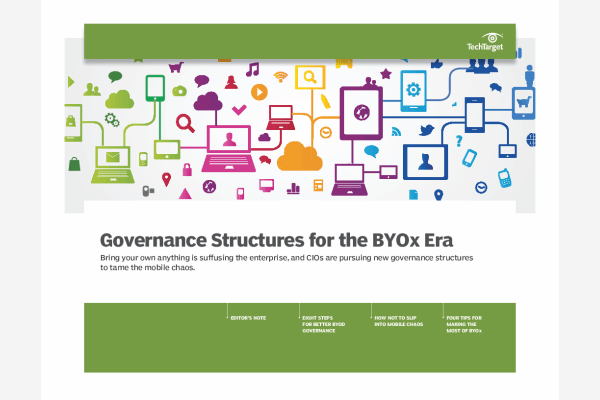 Establishing a long-term plan for maintaining control of IT and end-users is critical in today's evolving workplace. This comprehensive guide details the steps necessary for establishing and maintaining safe and effective mobile BYOD practices - from the procurement-stage through to policy and governance.
By submitting your personal information, you agree to receive emails regarding relevant products and special offers from TechTarget and its partners. You also agree that your personal information may be transferred and processed in the United States, and that you have read and agree to the Terms of Use and the Privacy Policy.