Definition
decibels related to dipole antenna (dBd)
dBd (decibels related to dipole antenna) is a measure of the gain of an antenna system relative to a dipole antenna at radio frequency.
The dBd specification is based on the decibel, a logarithmic measure of relative power. Suppose an antenna A produces an electromagnetic field of intensity IA microwatts per square meter (µW/m2) in its favored direction at a point located a defined distance away. Also, suppose a half-wave dipole antenna D produces an electromagnetic field of intensity ID µW/m2 in its favored direction at the same distance. Then the gain G of antenna A, in dBd, is:

Download this free guide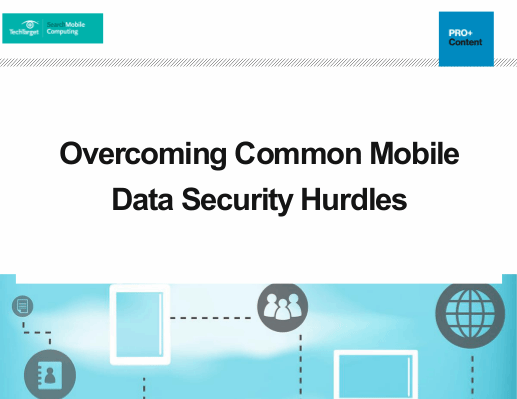 Download: Is your organization's mobile data secure?
Today's IT admins face the challenging task of managing the countless amount of mobile devices that connect to enterprise networks every day. Find out how to eliminate the most common mobile data security pain points and pitfalls in this complimentary best practices guide.
By submitting your personal information, you agree that TechTarget and its partners may contact you regarding relevant content, products and special offers.
You also agree that your personal information may be transferred and processed in the United States, and that you have read and agree to the Terms of Use and the Privacy Policy.
G = 10 log10 (IA / ID)
A dipole antenna has a gain of 0 dBd. An isotropic radiator has a gain of -2.15 dBd.
Dig Deeper on Mobile data, back-end services and infrastructure
PRO+
Content
Find more PRO+ content and other member only offers, here.